Issa Ismail is the main subject with his friend Lorne Clarkson as the film director. They were introduced through their mutual therapist Dr. Dalton Connally. Within 15 minutes of their first meeting they had decided to make a film together. They wanted to create a film for the trans community that they both wished they had access to when first coming out and navigating emotional complexities of transitioning. They both had a mutual understanding of where this project was headed and what it would mean for the transgender community.
Thus, A Year in Transition and a great friendship started.
Issa is the main subject of "A Year In Transtion" and was a co-founder of FTM A2-Ypsi, which is a support group for transmasculine people in the Metro Detroit area. Issa is always working on new projects to help educate and normalize trans lives, so please reach out if you'd like to collaborate.
Lorne is a gay transgender filmmaker and advocate from Ypsilanti, MI. Lorne currently lives in NYC and is developing two creative projects, a queer/trans theater troupe and a new documentary that will focus on lgbt youth in the foster care system. Lorne holds a degree in cinematography from Columbia College Chicago and is the founder of Flagless Production, LLC.
"I'm 29 years old and I live in Detroit, Michigan. I'm Mexican & Filipino. I use He/Him pronouns and identify as a trans man. I'm a Bartender & HIV/STD test counselor. I was happy to be apart of this film because I feel it is important to get the message and visibility out from a group of diverse people. I enjoy connecting with my community and being a voice. You are all beautiful, I love you."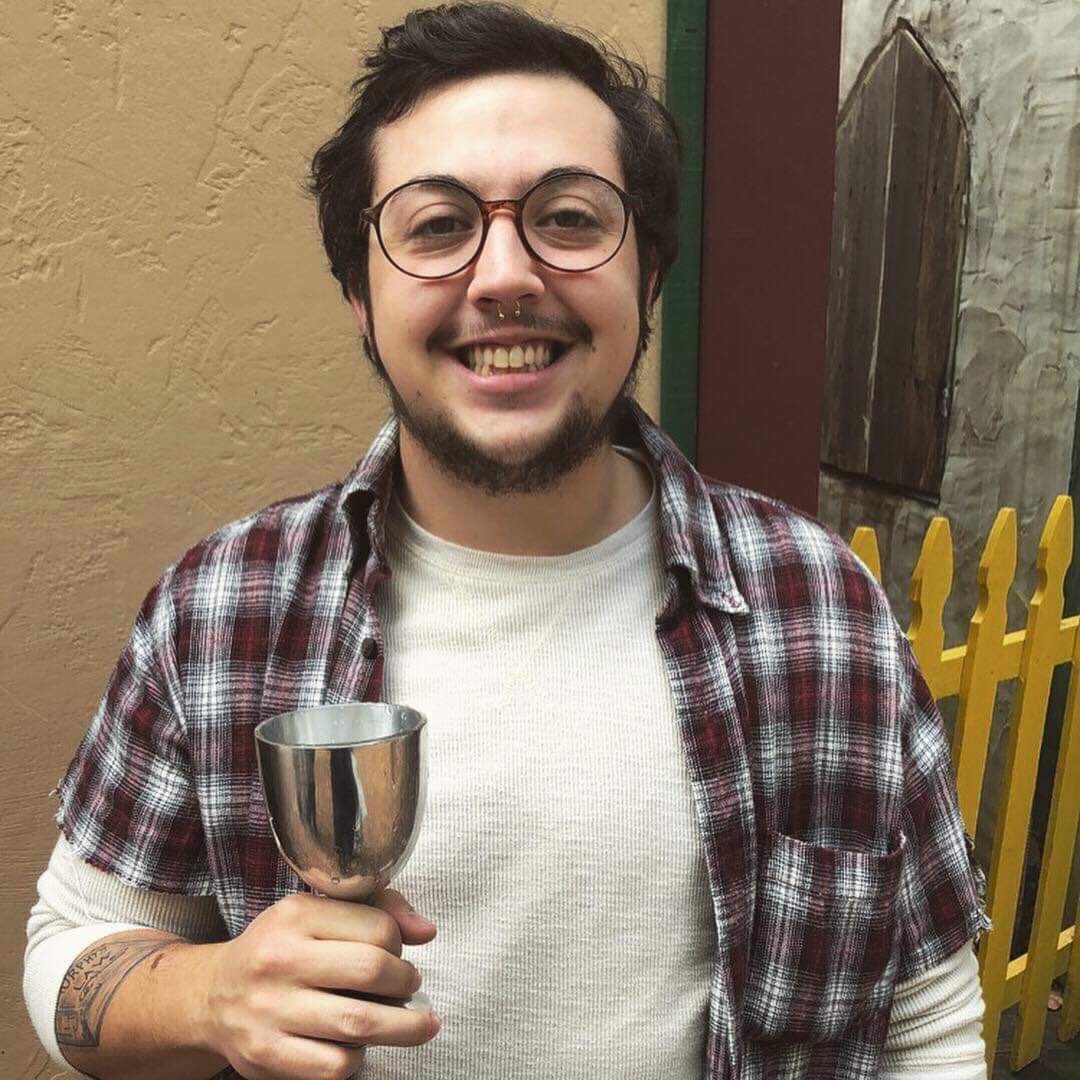 "I'm 24 and I live in Allen Park., Michigan. I am a trans male and I started my transition about 3 and a half years ago. I used he/him pronouns. I live with my awesome girlfriend and spend most days managing the brewery I work at. When I'm not there I like to do incredibly nerdy things such as tabletop RPGs, video games, and reading comics. My passion is making anything, whether it be out of wood, leather, or metal I just like transforming it into something useful. I decided to be a part of this film because it is a raw and open testament to what we go through as trans individuals. It shows the ups and the downs of our lives and gives the world a glimpse into our community."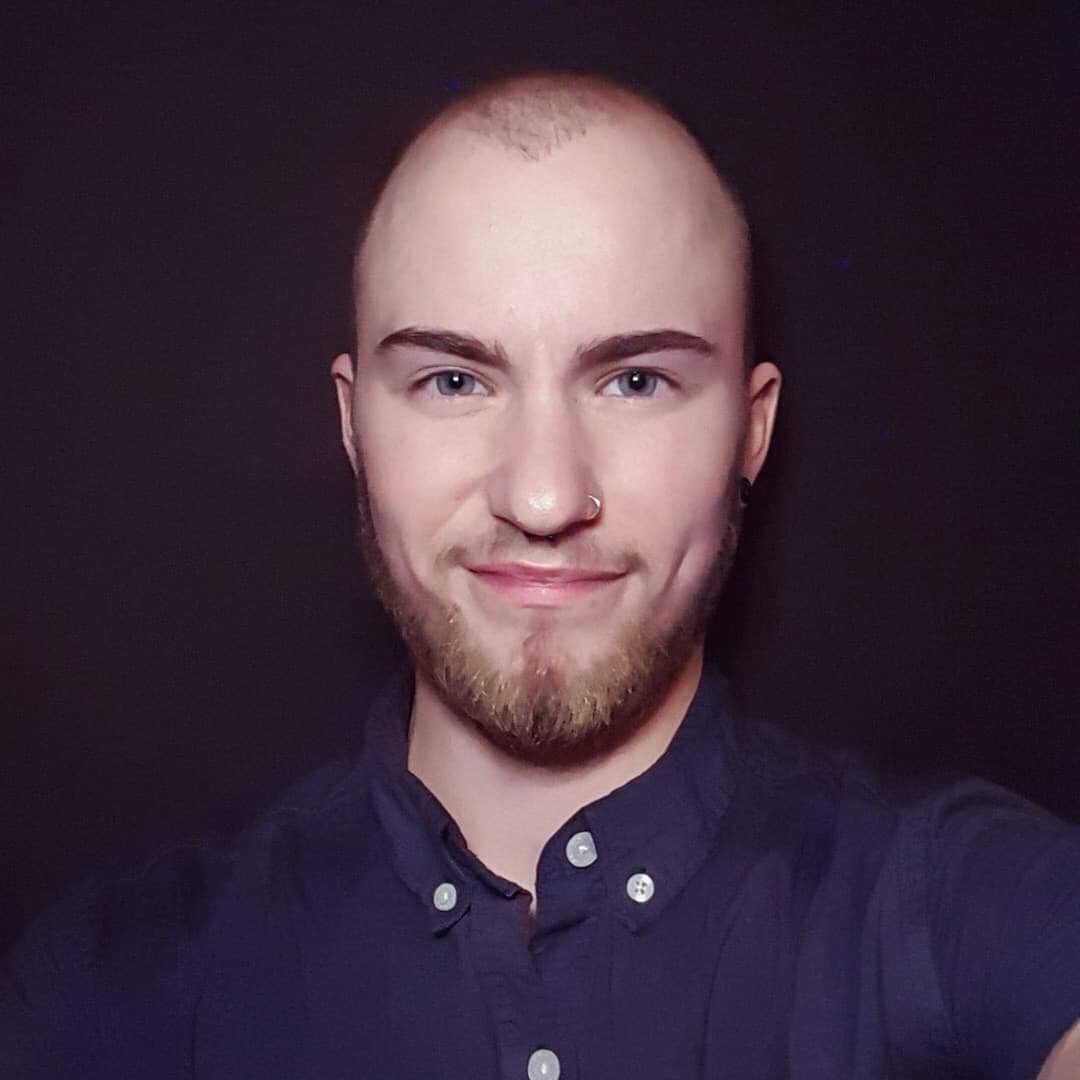 "I'm 23 years old and identify as a male. I use he/him pronouns. I live in the Ann Arbor area and I am a manager at a popular downtown brewery. In the future, I aspire to go back to school and study the use of psychedelic medicine on mental health. I chose to be apart of this movie because I saw it as an opportunity to express my voice and speak out about the experience of being a transgender man, something that is not spoken of enough in our society. I hope to be someone who my fellow trans people can look to as a beacon of hope and to know that whatever you're going through, we will prevail, as we always do. Thank you for letting me be apart of this!"
"I'm a 24 year old non-binary/queer human from Melvindale, MI. I use he/him and they/them pronouns. I am a small business owner and I run a trans & queer positive clothing line that helps raise funds for transition related expenses for those in need. Ever since I completed my medical transition 4.5 years ago, I had a strong desire to do what I can to give back to the community. This is why I chose to be a part of the film as well as being a voice for the non-binary side of the community. I am so grateful to have these opportunities to be involved in such influential things to further educate about and normalize trans issues to our community and beyond."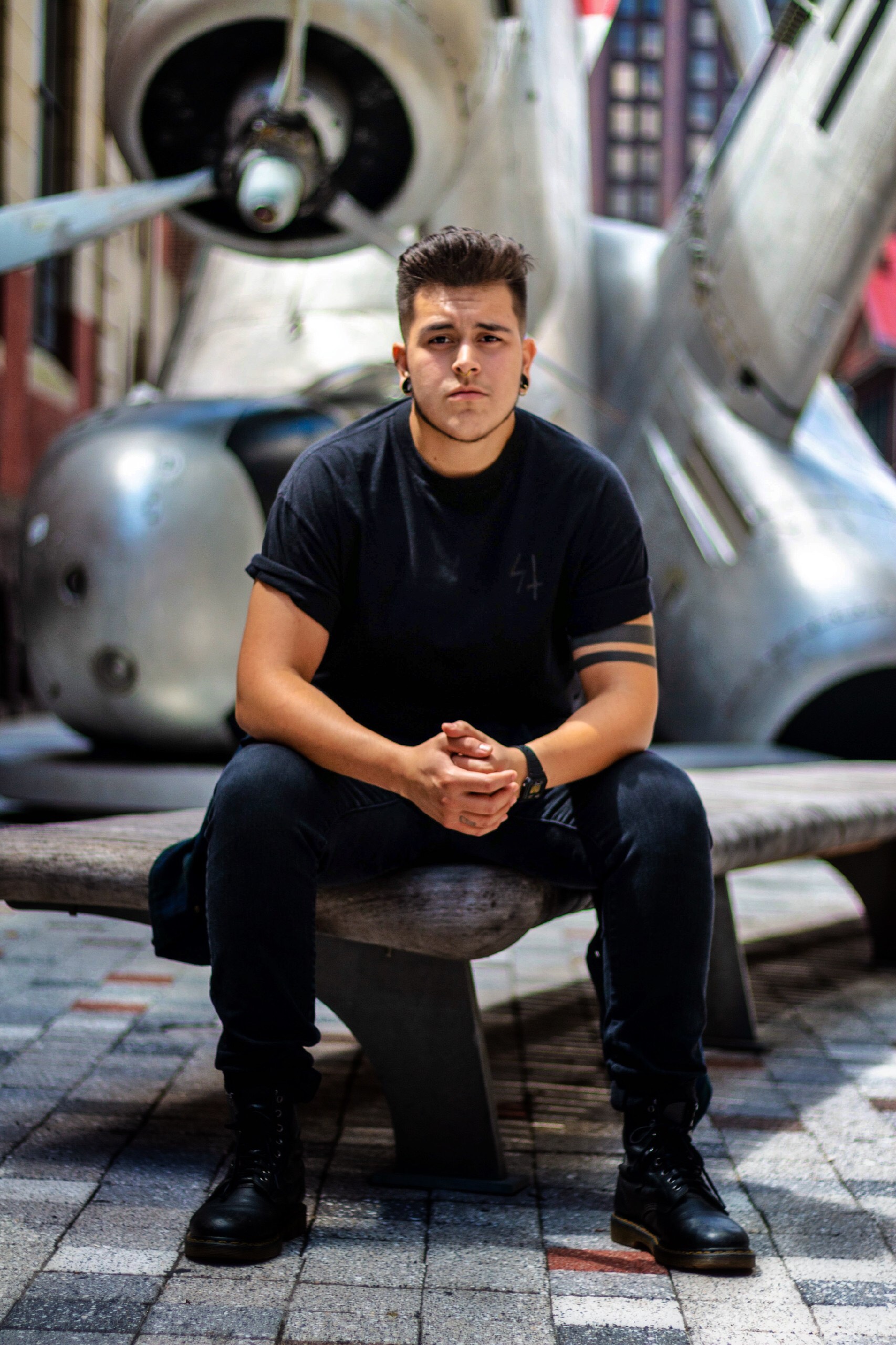 "I'm 22 years old and I use he/him pronouns. I live in Ypsilanti, Michigan. I identify as a queer, Mexican transman. I'm a social work student and a server in downtown Ann Arbor. It is important for trans narratives to be produced and represented without the lense of cis media. I am proud of my identity and hope my visibility can help others.
"I identify as Male and I'm 31 years old. I live in Detroit, Michigan. I use he/him pronouns. I am a small business owner and I am an injection molding process technician/tool and die setter. I have my own meal prep company that supplies a local gym. My hobbies are cooking, making music and chilling with my girlfriend. I chose to be in the film, A Year In Transition, because it gave me an opportunity to talk about the different issues that trans men of color face."
Andy Rybarczyk & Liam Piecoro
"Lee (right) and Andy (left) are best friends who grew up together in Michigan (the best state). We are both 26 and identify as queer trans men and use he/him pronouns. Andy is employed as an electrician in Metro Detroit and Lee works in HR and lives in Chicago. Andy is good friends with Issa through Lee, who met Issa in the pre-Instagram era in college through tumblr, where they were both searching to meet local trans folk in person in the metro Detroit area. Andy and Lee wanted to appear in Issa's documentary to support their dear friend's transition and provide community as all three guys started their medical transition within a couple months of each other and often relied on each other for knowledge and encouragement (and still do!). Andy and Lee are so proud of Issa for his unwavering dedication to the trans community and can't wait to see how this film impacts the future of trans and queer visibility."
Lee and Andy both have an instagram, when you click the button it will take you to Issa's instagram post that has both of their handles tagged in the photo.